Trapped Inside
January 28, 2011
Her sadness encloses her,
Like thick, grey fog that surrounds us all.
Her tears are like heavy raindrops,
during a summer thunderstorm.
She walks with her head drooping over
Like the stem of a dead flower.
The trust that she once knew now runs through her so lightly,
It's almost untraceable.
But she will no longer become feeble
Because of the ones who hurt her.
The heart-aching lies, head-hammering pain, and mind-boggling betrayal will no longer trap her
Behind that silver wired fence.
She is beginning to let that trust Run through her heart
Like rivers through an island.
She now trusts herself enough to Run this marathon called "life",
Because she now knows
The only one responsible for her happiness,
is her.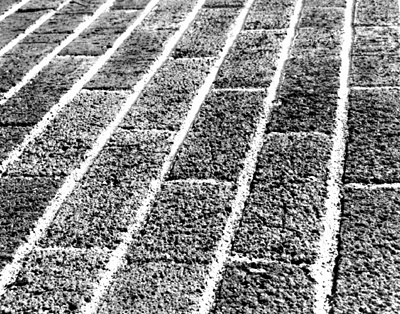 © Travis K., Phoenix, AZ