Falling
January 26, 2011
As I fall into you,
you fall into me.
This feeling, this spark, I feel in your arms.
It's a feeling I can't deny. It's like a light that
won't stop shining. It's wonderful, flawless and
perfect. Don't let me go, don't let me fall. I want you to be
the one to catch me, if I'm hurt at all. There's so much I want to say,
but you make me feel like I don't have to, like you know what it is
already. Don't make me feel ugly, or sad. I would rather you just treat me
like a princess. I want you to want me, so bad. Don't deny this feeling, I know
that we have had.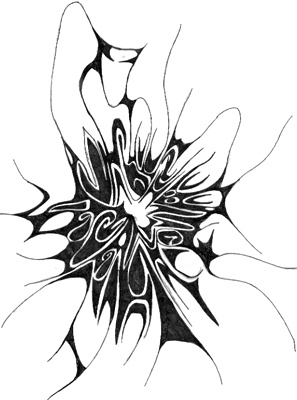 © Ansley F., Tifton, GA