Cremation
MAG
January 16, 2011
I want to be cremated
so that perfectly beautiful trees
don't have to be killed
to make a silly coffin
just because I died.
I'm yet another person who
walked on the earth,
but I can go anywhere
once I die. I can fly through
the wind. I can sail the ocean.
Just imagine walking by a tree
in your favorite park,
if you step on that one patch of soil
you'll pick up some of my ashes on your sneaker.
then you'll just keep going,
bringing me along for the journey.
I'm here and I'm there.
in your shoes, in her hair.
I want to be cremated,
I want my ashes among the soil.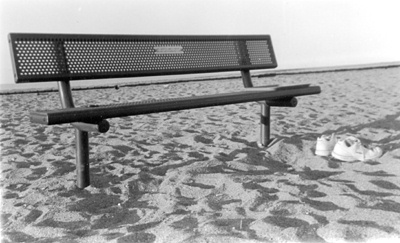 © Jenna H., Marblehead, MA