Diminuendo
January 25, 2011
When I hear your name,
Sweet music plays,
Like a melody
Echoing forever.

It reminds me how I feel,
Until the sour not is hit.
Is this love real?
Or could it possibly be
Just fiction,
Make-believe?

The major chord has now turned minor.
The pedal keeps it ringing.
The keys are chipping beneath my fingers.
The pain stops me from singing.

Nothing lasts forever.
This is all too good to be true.
Any hope for a future is gone,
Because it can't be me and you.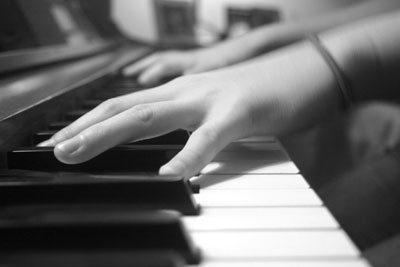 © Elizabeth S., Newton, MA