Narrow Path Heart
January 21, 2011
Scattered little foot prints
welcome me up the narrow path of my heart.
Asking why I have returned,
though I have nobody to offer its desires too.

Memories begin to fly past my face
of an old boyfriend who had left me damaged.
My souls voice begins to scream at me
as if I had made it upset for no longer having him in sight.

I try to persuade the tiny foot prints
that only a fool could love after being forgotten in the midst.
Once again, I was caught in the middle of my deepest memories.

Times where you'd smell the scent of my hair,
light hint of coconut became your favorite.
Times when we would say nothing
and you would gaze deeply into my eyes,
meaning so much more than any word spoken by your lips.

A golden candle light begins to come closer to my sight.
Showing me, there is no fear of love.
For I have learned to love other than myself

And for that I would be rewarded great and powerful love,
from the one I loved the most,
even when alone in the midst of my narrow path heart.
Forever I shall love the one who showed where love came from.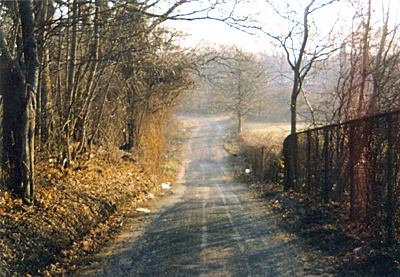 © Cameron C., Milford, CT