Pens.
December 18, 2010
Lips like pens,
As my pens always write,
My lips always kiss,
As I look at certain people,
I want them to trace mine,
And I cant lie about what I might feel inside.
And I wont hide,
I don't care about gender or race,
or anything like that.
So don't hide your smile,
because it makes me want to stay for awhile, and go wild.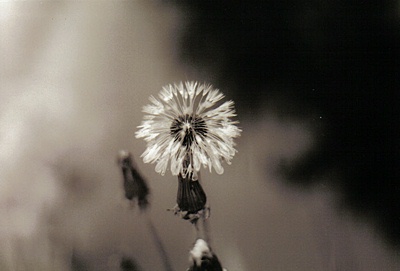 © Sarah S., Poland Spring, ME