Rusty Secrets
December 18, 2010
You say you love my lips,
You say you love my body.
But do you love the attraction?
Or the real me?

You touch me one day,
I feel it for a week.
You kiss me one night,
I see you in my dreams.

We walk in opposite paths,
We talk in different ways,
But we see the same,
and feel the same,

and eachother we seek.
Everythings a mystery,
no one wants to know.
They know.

But to each, his secret
is his own.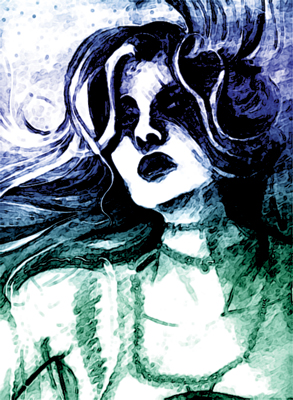 © Sindi J., Westminster, MD