Speak!
December 17, 2010
Your opinion is what makes you YOU.
Don't be shy
Your voice matters too.
Stand your ground,
Make it proud
Speak your mind
Say it loud
Be the difference,
Make the change.
Don't let yourself suffer pain.
You run your life,
Nobody else.
Do not let them tell you
no.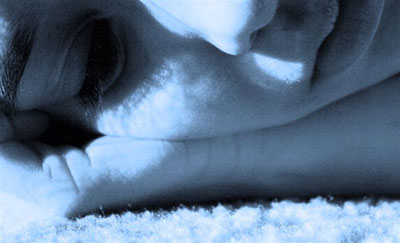 © Paula B., Katy, TX