The Feeling of Pain
January 15, 2011
The only thing we all go through.
But there is nothing we can do.
It can be internal.
It can be external.
It can be very weak.
Or, it can be at its peak.
You can feel this in many ways.
This feeling can last for days.
This feeling is just like rain.
There is no way to stop pain.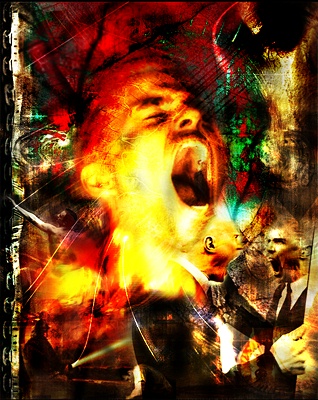 © Mark P., Woodside, NY