"A Dream Fulfilled"
January 16, 2011
Does it shine like the nightlife of New York?
Or flow like a river in the countryside?
Does it dance like emotion flashing across someone's face?
Or soothe like a baby taking a nap?
Maybe it soars like the heart of a loved one.
Or does it swell with loveliness and pride?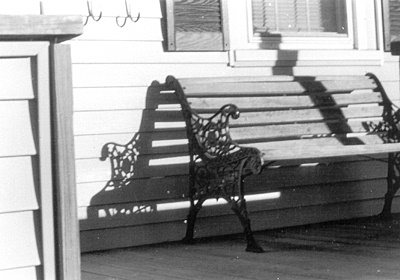 © Lauren O., Weymouth, MA