I'm Fading
January 3, 2011
My eyes bleed
when thoughts of you arise.
I've got a fire pit in my stomach,
no longer am i sane,

Spiraling down into nothingness

I must seem okay to you
because you sit there and smile

You laugh at my misery and
smirk at my beaten soul

All this time i've spent
under your hard cold eye
has diminished me,
it has softened my voice

I've let you turn me into a fly,
something so miniscule,
ill eventually dissapear with the wind

Unless i runaway. Runaway with the revenge you've built upon.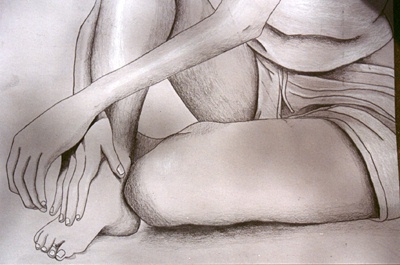 © Rebecca W., Kannapolis, MD