Make the Best
January 13, 2011
She stands tall like a skyscraper,
Towering over me.
I stand short,
Cowering underneath her shadow.

We don't sit next to each other on our bus,
Or anywhere.
Except, in California, I'm stuck with her.
Goodbye, happiest place on earth.

Head held high,
She talks to me with anger in her voice.
Her words attack me,
With or without intention.

Should I leave?
Leave the six weeks of transcontinental travel?
Leave the sites that I've looked forward to for weeks now?
Leave the friends that I just made?

The monuments will always be there,
But my self-worth will not.
My anxiety is building and my hope is lost.
What do I do?

Should I stay?
Should I remain being a victim?
Should I try and make the best of things?
I think I will.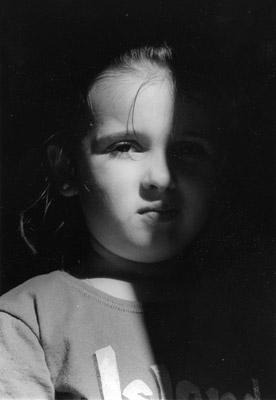 © Allison M., Westport, MA