Dear Winter,
January 8, 2011
Shame on you.
You kill the flowers
And the trees shed their beauty
You send the birds away
Take away the
Shorts and bikinis
What was once a striking
Green is now a blinding white.
You freeze my nose
Along with my toes
You hold me captive
Within my own home.

But although you
Take so much when you arrive,
your creativity makes
my Minnesota perfect.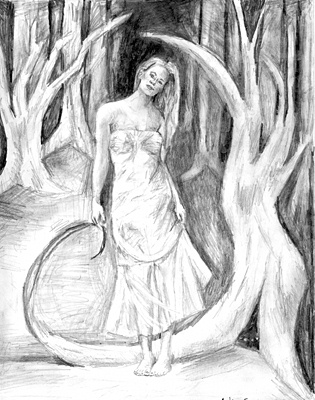 © Andrea F., Philadelphia, PA