Thinking
January 4, 2011
Sitting here on the edge thinking, crying, waiting.
As I'm sitting here on the edge-waiting to die,
I grasp the edge and begin to cry.
This is it- this is the end.
Then I wonder how to begin.
How does one prep to go,
Is it something you just know?
Now I think- Where's my Romeo,
Without him here, I breathe out and just let go...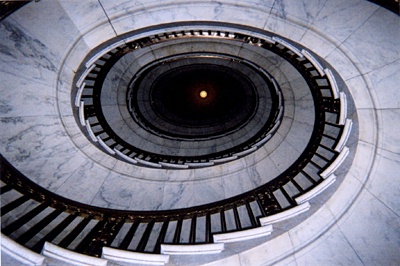 © Kyle T., St. Joseph, MO