Obsessed
January 12, 2011
I don't like you,
like you like me,
you want me to,
but that will never be.

You don't get it,
I want you to go,
don't throw a fit,
the answer's still no.

Quit stalking me,
it isn't cool,
it won't help us be,
people will just laugh at you in school.

Go away,
you aren't the one,
all I have to say,
is that you have no chance, NONE!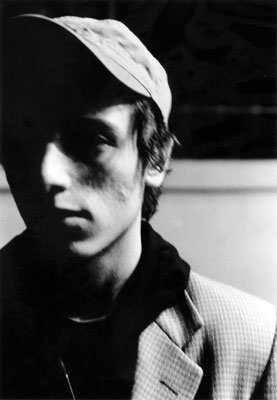 © Ariel L., New York, NY