You don't even know
January 5, 2011
I don't think you know quite how much you mean to me.
I come to you for everything.
I wish I could spend every waking minute with you.
I know I can be unbearable at times, but you still put up with me.
No matter how messed up things are, talking to you makes everything ok.
You treat me like no one ever has before.
You care in a way I never would of thought possible.
No matter how wierd I get your always there.
I never would of thought I deserved someone as amazing and precious as you.
I love you doesn't seem like enough, because I've never meant it so much before.
Your everything I could ever hope for and so much more.
Believe me when I say, all I want is you!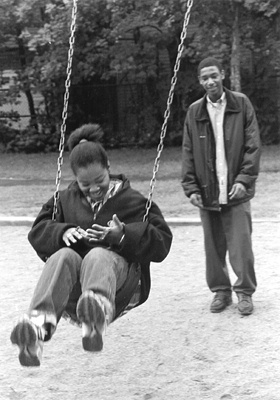 © Yaniris M., Boston, MA