The Last Card
January 7, 2011
Dust particles for neighbors,
it lies on the
pearly, bright,
plastic shelf
in the top left corner,
right next to the Mardi-Gras beads
from someone's long-passed birthday.

Like an old love letter,
I've sealed it
for freshness
in an air-tight baggie
to protect against
the elements (though,
what elements are there really
in a closet?)

I have often taken it down
just to hold it, but I've never
let it leave the room. It was
the last thing he gave me
before the disease
put an air-tight seal
around his mind;
trapping him inside
and
keeping everyone else



out.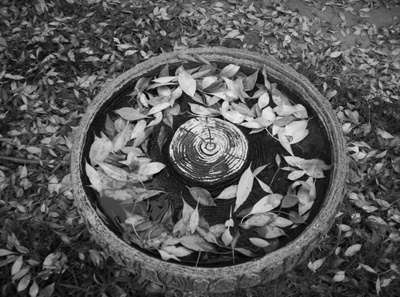 © Lisa N., Hemut, CA