Monsters
January 11, 2011
Certainly, they were wrong,
There are too monsters,
They knew this,
No monsters under the bed,
They told me,
Only because they are up here,
Rattling around in my head.

No need to be consumed by fear,
But it is too late,
Past my bedtime,
I will say I feel great,
I will say I feel fine,
But I hate I hate I hate,
The bitter taste of a lie.

What will they think,
When they catch me going crazy?
That I am weak,
That I am vulnerable, useless, lazy?

I am stuck with the walls closing in,
And all I can do is laugh,
Because it is very funny,
In a sad sort of way,
If you stop and think,
At least the monsters can keep me company.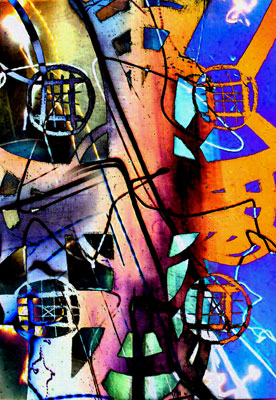 © Caitlin D., Tyler, TX