choices
January 3, 2011
Today will stay today; tomorrow will always be a day away.
Kiss me now hold my hand, this chance won't come again.
You're my love, but he's my man, which one of you can take my hand?
The white rose will show who knows, and forget those who have forgotten.
Petal, petal, watch as they fall, I guess you forgot me after all.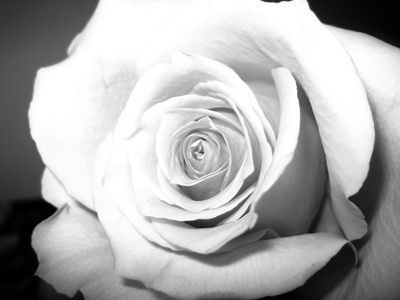 © Kimberly C., Houston, TX