you monster.
December 11, 2010
You sick, possessed, uncontrollable mutant,
You slither through my mind with such slick movement.
You make me shiver, shake, and quiver,
As you proceed to cut me like a pair of scissors.
You crawl through the dark and make my body buzz,
As I try to act like everyone else does.

I excuse myself and leave the room,
As you face me with the rest of my doom.
Blackness crowds the unspoken space,
As I fall directly on my face.
My fingers tingle, and my eyes roll back,
Every sense I had, I now seem to lack.

The tears burn my stinging eyes,
As I try to make you compromise.
The door flings open and I try to flee,
Holding my own and shuffling my feet.
Please, you, go find someone else to sponsor,
You sick, possessed, uncontrollable monster.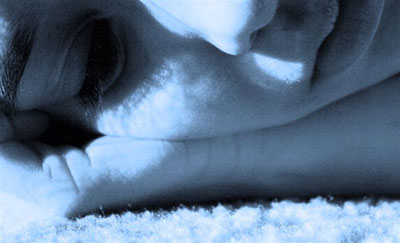 © Paula B., Katy, TX