Wrongful Thinking? Absurd.
January 1, 2011
I want you,
and so you've heard.
How did you react?
Not a word.

We walk together,
we sit together,
we talk together,
and throw fits together...

So is it REALLY wrong of me to want to love you?

Absurd. Ridiculous. But maybe... No. I love you. Do not say it is wrong of me to think of it.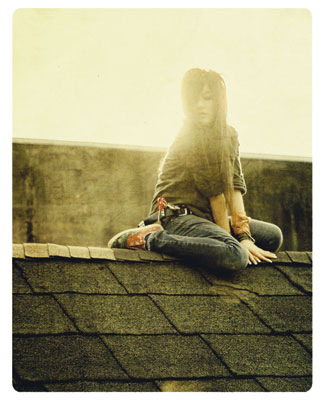 © Hailey J., Lake Oswego, OR