12345
December 27, 2010
I'm just going to not think about it,

not think about you,

or me,

or us…

Or the memories,

and it's not that I'm sad, but it's not like I'm happy either.

You mean so much to me,

but I think this has run it's course,

that is of course, if you want me to stay,

because I will…

and you like it that way,

sometimes.

But in a way,

your not here, and well,

It's time to move the fuck on.

New year, new everything.

This shit is to complicated,

It has to be said,

We cant even see eye to eye on anything…

Stressed out,

I do love you,

and you better be with someone who treats you right after me,

because I wouldn't have it any other way,

and don't you think I would just watch you be with him,

because your an angel, you deserve the world.

And I am still willing to give it to you…

If you let me.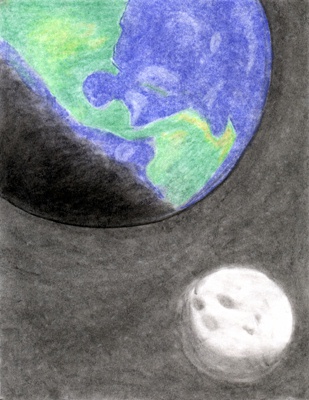 © Bianca C., Phoenix, AZ