My people, MY PEOPLE
December 25, 2010
If you looked in the hearts of the people I know,
You'd hear their tragic stories pouring out of their souls.
And as they let sorrow consume them your heart will feel their burden.
My people are thieves and murders,
Liars and cheaters,
My people are the people who've been cast aside,
Thrown away like old garbage in the night.
But my people are also;
the mothers and the fathers,
the protectors and the clowns.
My people are a great people and though you now feel their burden, let your heart be filled with pride.
Because you are now one of my people-
The proud and the bold,
The murderous and the prosperous
a loving and feared people, who have fought for their lives time and time again.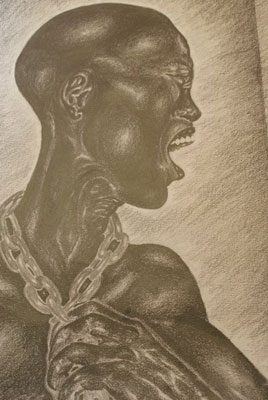 © Catherine M., Bronx, NY