Chosen
December 21, 2010
A dieing flower's
petals wilt and fall
onto the counter.
Such is the fate
of every flower picked.

It droops,
singing its bittersweet tune,
counting the seconds.
With every petal lost,
death is closer.

She loves me...
she loves me not,
it whispers,
drinking, in vain, the water given
to substitute life giving roots.

No one though
of its fate when they
plucked it from the garden.
Chosen for its beauty,
only to die alone and forgotten.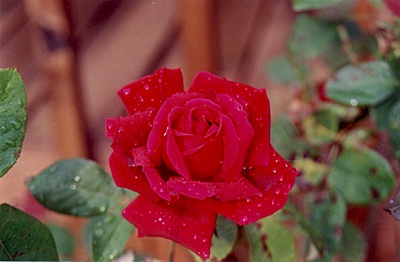 © Jami U., W. Hempstead, NY