Comfort
December 21, 2010
I'm glad your still here with me,

for awhile I didn't think you would stay.

It's shocking really the reality of all this and how fast we clicked.

Relationships really are tricky and a little messy,

but that's the beauty.

With the little fights we get into I'm surprised I'm still here.

But it's funny how love works like that.

Everyone could be telling you to leave, even your head,

But then you reach into your heart and find there's room for two and find comfort in that and you get crazy for just a second and you don't listen to anyone but that comfort.

And then you sit there thinking about everything and how nobody can replace this and you get scared because you can't believe you almost let that go.

But baby I'm here and just know I wont let go,

Because I find that comfort in my heart,

and it's all from the love made from you and me,

and all the special memories in between.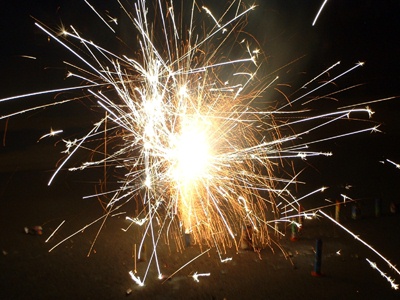 © Kevan B., Beaverton, OR