thantophobia
December 24, 2010
summer's passed like seconds on a clock.
man, i wish i woulda lived some more.
while i had the chance.

i've been so afraid of dying.
so afraid of death.
that i am on the inside dead, while looking still alive.

i have now found,
'tis fear that truly kill us.
not the life we choose to lead.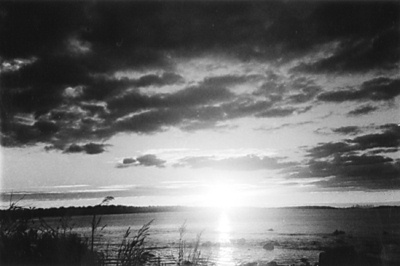 © Christy S., Germantown, MA