I "Love" You.
December 15, 2010
How many times have you told that to a girl?
How many times will you say it to hurt them in the long-run?
Did you mean to break their fragile hearts?
Will I become just another one of your victoms?
How would you say it to me?
The same way I bet you.
You can't keep a girl for one month, and you already told them you love them..
How do you expect me to "Love" you?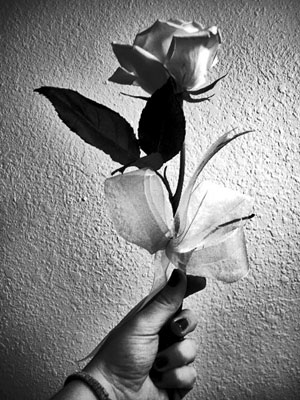 © Lauren R., Edmond, OK