One Heart
December 19, 2010
The universe is but a heart
A pulsing melody
that beats for
miles and miles.

Like a tree
that's vines each spread
their love
to each and every
one of us.

There is a song that
travels through the wind
That speaks to us
It connects us.
We are one.

We are one heart
One soul
One mind.
Divided into
little pieces.

When one hurts
we all hurt.
When one laughs
we all laugh.

We may never see it,
we may never realize
that our hearts beat together.

We are one.

Through the lush green
and the calming waters.
Through each ray of light,
and each drop of darkness.

We are in this together.
Experiencing the beauty of life
together.

Through on heart.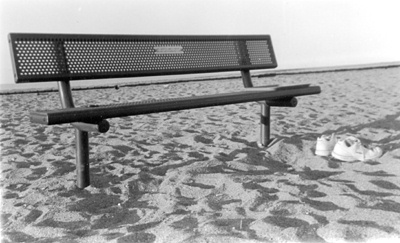 © Jenna H., Marblehead, MA