Where I'm From
December 19, 2010
I am from sugar,
Smarties and frosting, the thick, white kind.
I come from the kitchen, full of new smells every night,
with the ugly grape wallpaper that I peeled off.
I am from the "Princess-Asian-Garden Room"
with the "Big Girl Bed" I got when I turned three.

I'm from Koreana, with the best fried rice ever,
and Ms. Monica who gave me my first taste of seaweed soup
I am from Lyle Lovett and Patty Loveless,
with "Private Conversation" and "A Handful of Dust".
I'm from summers outside with Maddy, Sarah and Orwa,
and the pink and purple Barbie house with a kitchen in it.

I'm from Mommy and Daddy, who always-love-me-no-matter-what,
from Ethan, my baby brother, not quite a baby anymore.
I came from Seoul, South Korea, Eun and Byeong Hun,
but I am from Dana and Scott, my REAL Mom and Dad.
I'm from the bike rides to Stefano's in 1970's Pittsburgh,
from the BB gun incident in Lo-uh-vul, Kentucky.

I am from autumn-crisp adoption days,
spent at Maymont Park and the Children's Museum.
I am from Blankie and warm milk in Mommy's bed,
watching Dora the Explorer, where I learned swiping is bad.
I'm from Little Miss Spider and The Day We Met You,
and Princess Katherine and Prince William.

I am engrained in my memory, and the memories that surround me.
I am preserved forever, by mere thought.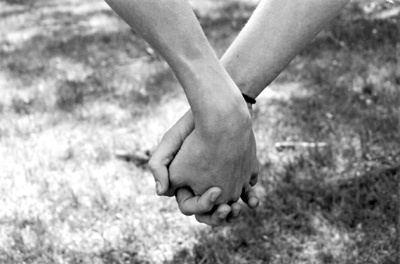 © Alexa T., Pompton Plains, NJ