Another Girl... </3
December 15, 2010
When did I become just another girl?
When did I become someone you can use for yourself?
Where did my free-will go?
When did my love become something you can just fiddle with?
When will you care what I say?
Huh?
Did you forget about me?
I thought I want the only girl that you'd be with. I thought that I was you your Baby Girl.?
I thought you LOVED me?
Was it all a lie?
When will it quit?
How about today?
Let's say I quit.
How would you feel if I left you?
Would you even care?
Or am I just another girl?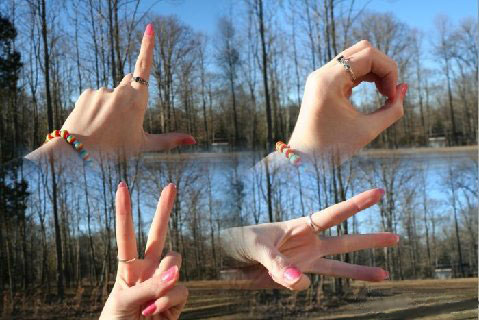 © Kayla D., Croydon, IN