I Miss
December 23, 2010
I miss my mums hugs and kisses before I go to bed.
I miss hearing my dad say he loves me.
I miss singing with my sister to our favourite songs in the car.
I miss my brother yelling at me for making his game lag.
I miss the way I could randomly break out into song and have my family join in.
I miss how I felt completely comfortable in my own skin.
I miss the complete dysfunction within my family but the fact that we are still so close.
I miss how I could say something and have it make no sense at all but have the people I love know exactly what I meant.
I miss seeing the adorable smile of my beautiful baby niece.
I miss how I could hug her and have her tiny arms hold me tight and hug me back.
I miss being happy.
I miss smiling.
I miss truly smiling.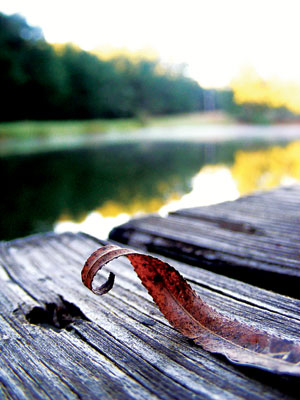 © Jack B., Central City, KY