10-28-10
December 9, 2010
I tell you "you should write a book. You should be a teacher"
And you laugh.
So I laugh too not wanting to be embarrassed.
The truth is you have all this knowledge going to waste.
Sure you always have conversation topics, but that won't get you anywhere.
I tell you "I love this song. I want to learn to play this song"
And you sing.
So I hum along.
You have all this talent going to waste.
But who am I to tell you how to live your life.
You know who you are and you will do what you want.
I tell you "I'm happy you're here"
And you wrinkle your nose.
So I smile not wanting to be embarrassed.
Not wanting to be embarrassed for telling the truth?
Maybe I need to take some time and figure out who I am.
I just want you to be happy.
I want you to be happy with me, but I know that's out of reason.
So we sit and smoke.
Talk and sing and hum.
And we are quiet.
I ask you "are you happy?"
Your reply is yes.
Then I am happy.
And that is all we really need.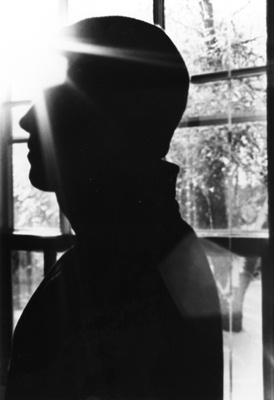 © Megan M., Rives Jct., MI