If Only You Could See
December 8, 2010
If I could write love anywhere on me,
I'd only do it in hopes that you would see,
I think your amazing, I think your bold, I think you're the definition of a life untold.
I'd etch in ink across my eyes the word beautiful
I'd etch in ink upon my hand the word wonderful
I'd etch across my mouth the word breathless,
I'd etch across my back the word strongness,
But most of all across my heart is where the word perfect will stay,
For my whole life it will be there, but now it's a scar with a little tear.
It's hard to forget that you're just my friend, but I'll be here for you till the very end.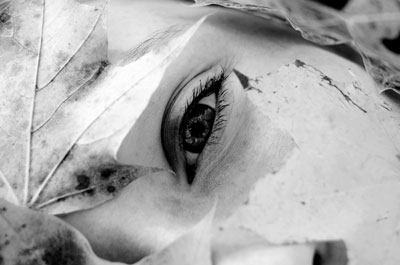 © Michelle K., Vancouver, WA