The Devil's Hopes
December 6, 2010
Into the late hours of the night
When Satan injects himself
Into my soul
And I pulse with fire.
My spirit an inferno
Ignited by the roaring of voices.
The tears escape my eyes,
Blazing out of control down my face.
Scorching my cheeks,
Cremating my innocence.
An unstoppable wildfire of rage
Combusting my hopes
And an aftermath of sparks
Fall down and flicker
Until
They
Die.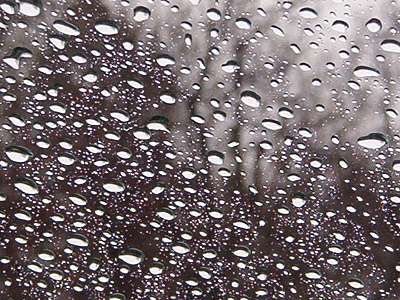 © Terrin C., Humboldt, IA