A City Divided
December 1, 2010
The wall that stands,
A city divided.
Communism fails;
The East rejoices.

My family races out,
We run to the streets.
The world moves in slow motion.
My mother's grip on my hand fades into the crowd.

Where is my mom?
I can't find her.
My brother-I haven't seen him.
I cry out.

No reply. No response.
Pushing and pulling from both sides;
I fall.
I am crushed.

I lived to see the end-
The end of the Berlin Wall.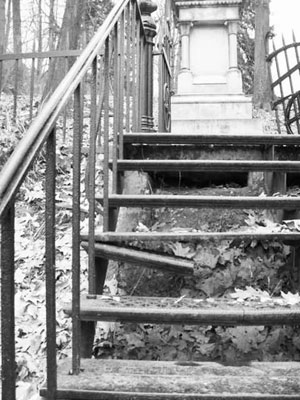 © Ginamarie D., Rochester, NY