Ghost
December 1, 2010
-She's here again.
Who? -That girl.
What girl? -The girl in the
black dress,don't you see her?

-Every time she comes,
she looks at you in the eyes,&
as soon as you blink,she disappears
But she always leaves something behind.

-After all these years,it finally came to me that she's dead.
She's a ghost,probably had a horrible death,that would explain her scars.

-She's a ghost,indeed.
Walks around,only staring forward,though when you look at her,she looks at you.

-See! she's right in front of us.
I don't see anything,you must be hallucinating. -But she's there! don't you smell the burning?
You're crazy,I don't see or smell anything.

-She's a ghost.Only lets certain people see her.If you ever see her,don't look into her eyes,they'll kill you...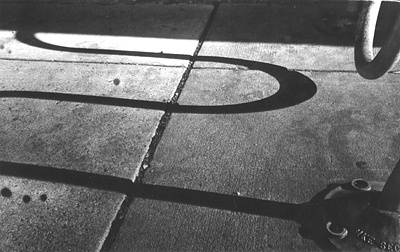 © Sarah S., Marblehead, MA