Color Reversal
December 3, 2010
If storm clouds were blue and the clear sky was gray…
Would we think of blue as a dreary day?
If the night was yellow and the sun was black…
Would we attend funerals with yellow on our backs?
If doves were red and blood was white…
Would white then stand as the color of spite?
If autumn was green and springtime was brown…
Would returning birds still sing the same sound?
If oranges were purple…
Would purple be orange?
If roses were blue, and violets were red…
It wouldn't matter, for violets were never the blue that they said.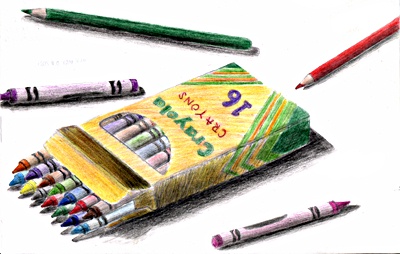 © Dana H., Wichita Falls, TX