Have No Fear
November 30, 2010
Have No Fear
or No Fright
for God is here
OH what a sight!
These bruises all over
speak to me whole,
that soon very soon,
death shall take its toll.
Can't i stay longer?
Can't i love life?
Well ofcourse it's not meant.
And for this,
i wonder.
Someone come help me.
Someone come rescue me
from this utter pain of thee.
Even the ones i love,
cannot do much,
all they can do,
is pray and wish me luck.
Have no fear,
or no fright.
For you are not alone,
Just step into the light.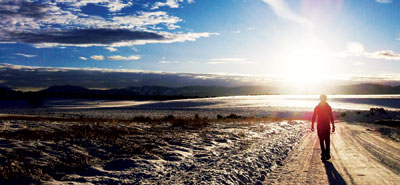 © Brendan P., Carbondale, CO