The Hardest Part
December 4, 2010
The hardest part
is that it's the little things
the things that shouldn't matter
yet they add up, pile up,
to bury me.
Forgetting to tell me
we're eating somewhere else
and leaving me to wonder, alone
until I look over
and see you all laughing
at another table.
Deciding to say hello
to everyone but me,
to smile in the hall
to the girl I know you hate
yet when I try to meet your eyes
you drop them, and look away.
Partnering in class with people
that you really only just met
rather than spend more time with me.
The hardest part
is that you don't even notice.
You don't see my blank stares out the window,
or my head in my hands.
You laugh because I'm always reading
maybe I read because it's somewhere
that I feel accepted
some magical land I lose myself in
whatever chance I get.
Or maybe you do notice,
but just can't be bothered
with someone who used to be a friend
and just can't be bothered
to finally cut them loose.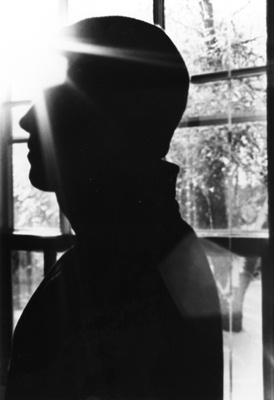 © Megan M., Rives Jct., MI