Christmas Decorations
December 2, 2010
Deck the halls
Trim the tree
String lights all around
An effort a spirit, no doubt

The halls became dull,
The ornaments broken,
The lights all burnt out.

Two children decorated
Without the support of family,
Everything was low to the ground.

They stopped expecting long ago
The children recognize their luck
If they even interact with
Their parents Christmas 'morn.

Two children, seven and seventeen
Looking for smiles and acceptance,
Receive nothing but scorn and criticism.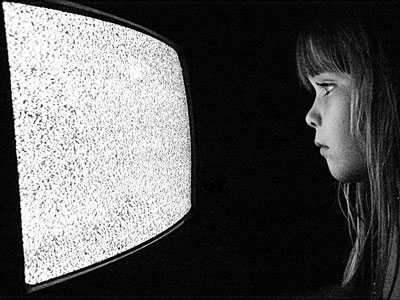 © Candice B., North Port, FL