Unseen Road
November 23, 2010
Mistake after mistake after mistake.
Sometimes it seems like nothing goes right.
I always do something to hinder my happiness.
I cannot see the road ahead of me, so I don't really know where i am.
But I'm not lost, I just don't know where im going... but i will find my way.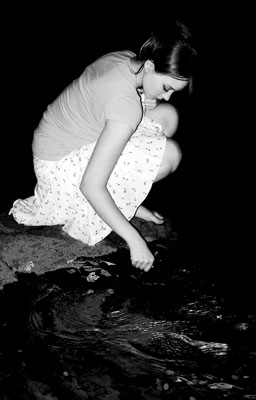 © Michelle B., Blairsville, GA