Life and its expectancy.
November 27, 2010
Life is unexpected
never expected,

When I look in your eyes
I see the glamour of the unexpected

Bust as days past
I see the expected
You turn around and walk away,

Just like others before you did.

Not because I am ugly,
Not because I am bad,
Just because I ask for more

Than just phone calls and texts...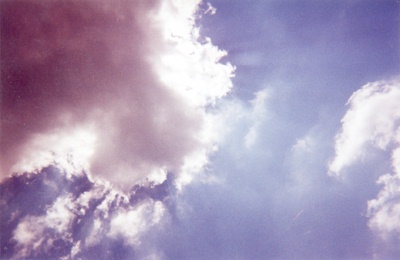 © Kena A., Huntsville, AL