Love- According to Me
November 25, 2010
They say that love is blind.
But love is vain,
so vain it overlooks all else to get exactly
what it wants. If love was blind,
it would reach out to everyone,
regardless of what they looked like
or the past deeds done. Love is
petty, fickle, and fleeting, attaching itself like a leech
to its prey. It blurs reason and feeds
on selfish ambition. Love doesn't return
to those who have given it life, but seeks
out those it deems lovable.
It's manipulative, it's single-minded.
They say it's uncontrollable, but that's just
because no one tries to control it.
But of course, I'm not an expert.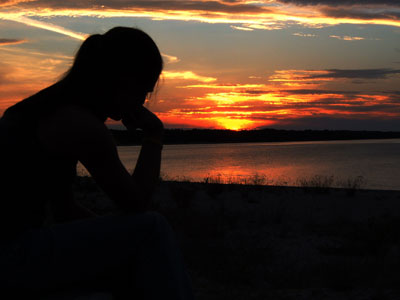 © Hilary L., Rogers City, MI