It reminded me of how things used to be
November 13, 2010
I ran into your mom and dad
at the grocery store.
We hugged and chatted
Oh, just like we did before.

We shared some stories
and a few laughs
And as we hugged goodbye
I fought back the tears

It reminded me of how much fun we used to have.
All the pictures we'd take,
The meals we'd share
the holidays spent together
And how perfect everything used to be.

But look at us now
We can't stand to even look at eachother
Let alone be in the same room
We act as if we've never met

It's really sad
that so much love,
could turn into
so much hate.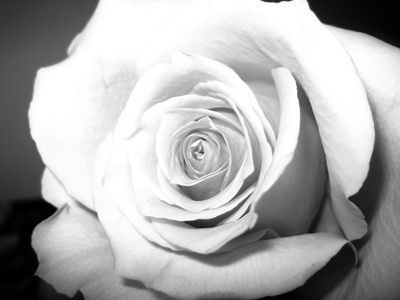 © Kimberly C., Houston, TX