Faith
November 24, 2010
Faith is the bird that sings

even when the dawn is still dark.



Sitting on her perch

among the shadows in the branches,

whistling a simple tune.

She watches the horizon,

the stars disappearing from the sky

anticipating the start of a new day,

waiting for the sun to rise.

As the stars fade,

the sun does not rise.

Yet she sings the same notes from

her tiny beak,

even in the dark.

When the world begins to panic,

and blame each other,

she still sits high above,

humming, whistling,

her song of faith,

watching the sky

for a change of color,

for the start of another day.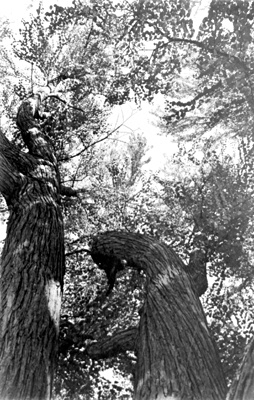 © Tim K., Marblehead, MA