Yellow Brick Road
November 24, 2010
Skip along the written path.

Confident you are going in the right direction.

Follow the aligned stones

towards your destination.



But what happens when the path disappears?

When it gets overgrown with weeds

and you can no longer find your footing?

When the path leads you into the forest,

but it doesn't lead you out?

When you can see the eyes watching you in the dark?

Where do you go, now?

Should you stop at the end

and wait for a sign?

Should you backtrack,

see if you took a wrong turn?



What happens when your path isn't so clear anymore?

When your happy ending becomes so far away?

Where do you go when the yellow brick road disappears?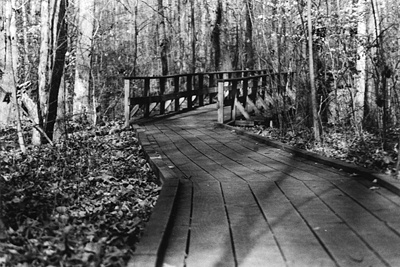 © Ana A., Gahanna, OH