Laced With Dad
November 22, 2010
Yelling, at times.
Smiling, at all.
You told me to grip the handles tightly.
I did, not knowing the consequences of not following.
Scraping my knee, cracking my head?
Resembling a unicycle riding clown,
Yes.

My curly strands fell limp, when the wind no longer blew.
With fear and trust in my gaze, my head turned towards you.
You smiled and let go.
I fell in to a bush.

Words laced with 'Dad' bring back this day;
As does the pear shaped scratch imprinted on my hand.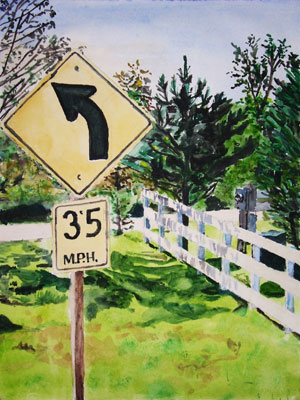 © Tim K., La Crosse, WI