Battle
November 17, 2010
You have fought long, soldier
Your limbs are weary
Your head is heavy
But your heart burns clear.
You will fight longer, soldier
Just a little longer
Because maybe that little extra sweat
one more drop of blood
can tip the scales in your favor.

Victory is closer than ever
In this ugly place, ugly faces
An unmatched beauty –
This is why you fight.
This is why
you keep coming back.

Your comrades berate you
Too slow, too weak
Why aren't you trying harder?
In this moment they hate you
but
You know they won't desert you.

The enemy is an afterthought
It's yourself you need to beat
It's your own clumsy feet in the mud
Your own legs pounding, coming up short
Your own lungs betraying you,
clawing for air.
It's your own heart screaming in the dark
and your own heart that will suffer
if you can't do this now
Now –

With pain on the edge and a song on your lips,
The chance comes your way
and you ace it, put it up
Whether it will work or not –
It doesn't matter now,
because

You ran a little faster
You hit a little harder
You breathed a little deeper
You thought a little smarter
and
you did it.
You won your battle.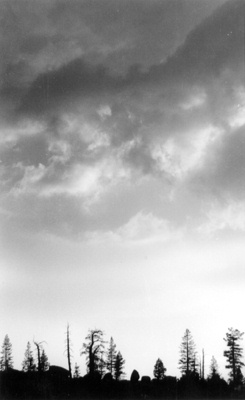 © Steve S., Marblehead, MA