Today
November 19, 2010
I feel the tears flow like the rain,
Your words go right though me.
I know I'm not who you want me to be.
Your voice is still heard long after you're gone.
I'm finding it hard to carry on.
No one knows how your words scar.
No one cares you've gone too far.
I sit alone in my room.
I beg the pain to leave me soon.
I just want to leave.
I need some room to breathe.
Your voice stays here inside my head.
I try and swim but you're like lead.
You drown me; further gone with each word I hear.
You don't know the pain I bare.
I'm not asking you to understand.
I'm not asking you to hold my hand.
I just want to have some peace.
I just want this pain to cease.
We both know it won't be today.
Just let me hope anyway.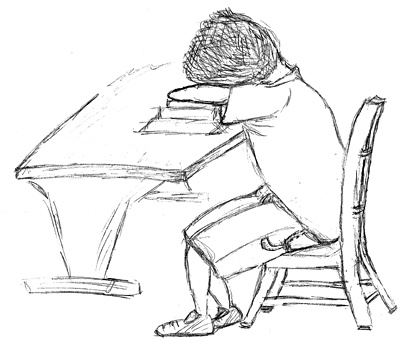 © Franziska K., Milford, CT