focus
November 16, 2010
Left foot first, then right/
step by step, keep going.
Careful not to fall off the sidewalk dear. I know-
it's tricky. It truely is.
But keep it focused. Breathe.
In with oxygen, out with
carbon dioxide. Keep it steady now
it's important ya know.
Look around. All about you. Open your eyes now. Watch as the fallen leaves dance with one another.
I bet you wish to be with them.
You know you can't/
everything is lost
between you two now.
LISTEN.
...you hear that?
It's your old life. It's asking;
"Where have you gone?"
--
What will you say?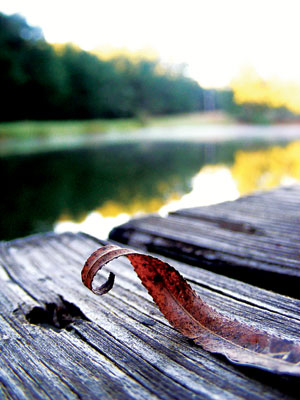 © Jack B., Central City, KY